CHARLESTON COMMUNITY ACUPUNCTURE
Affordable Solutions for Stress and Pain
Our Story
Chad has always wanted to help heal people and this is why he decided to become an acupuncturist. While attending Southwest Acupuncture College in Boulder, Colorado, he learned that the most affordable way to help the greatest number of people was through Community Acupuncture.
Upon graduation in 2009, Chad packed up his family and headed to Charleston, South Carolina, to open Charleston Community Acupuncture (CCA). Having spent his undergraduate years here, Chad knew the city and state lacked affordable, alternative health care options. CCA was the first community acupuncture clinic in Charleston, and also the first in South Carolina. Nilsa Compton (pictured here) joined CCA in 2012, and has been an integral part of our growth and success.
The practice has thrived and has won Charleston City Paper's "Best Acupuncture Clinic" award in 2013, 2015, 2016 and 2017. Chad and his staff adopt the latest advances and techniques, and are constantly learning new skills through continuing education. Most community acupuncture clinics only offer community acupuncture, but CCA also offers orthopedic acupuncture, which is an effective approach for clients with sport or musculoskeletal injuries.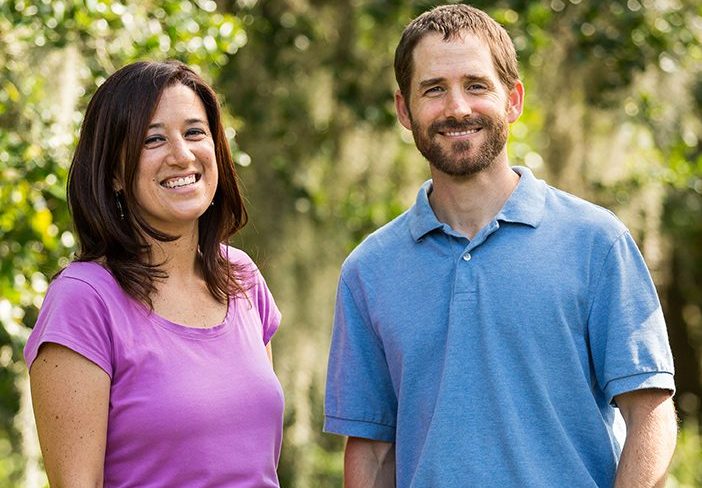 Proudly Featured in the Press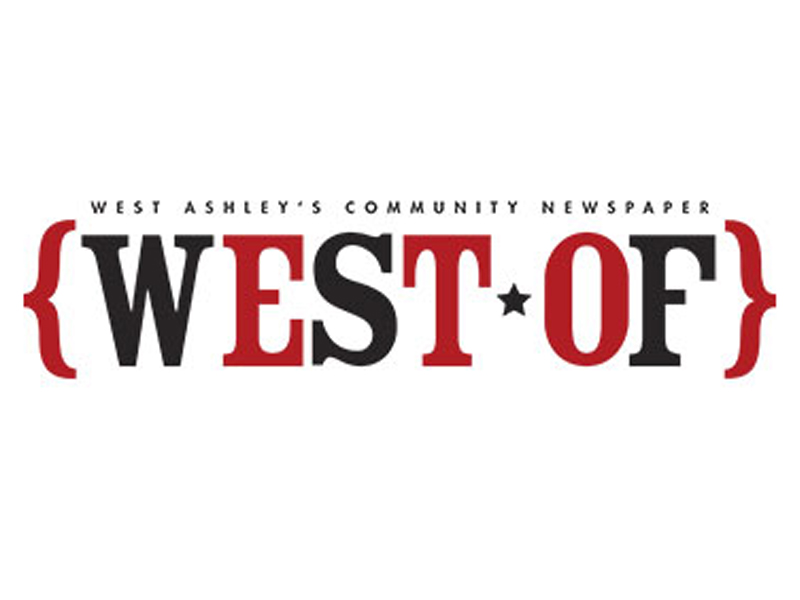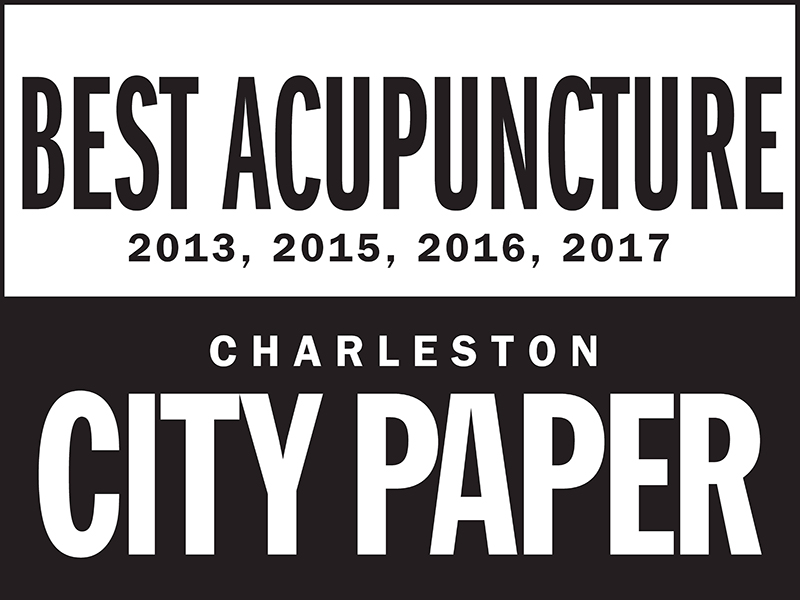 Charleston Community Acupuncture has won Charleston City's Paper's "Best Acupuncture Clinic award in 2013, 2015, 2016 and 2017! Don't believe us? Click HERE. We're also the most affordable acupuncture clinic in Charleston!